Jorka Atelier Brand Ambassador Program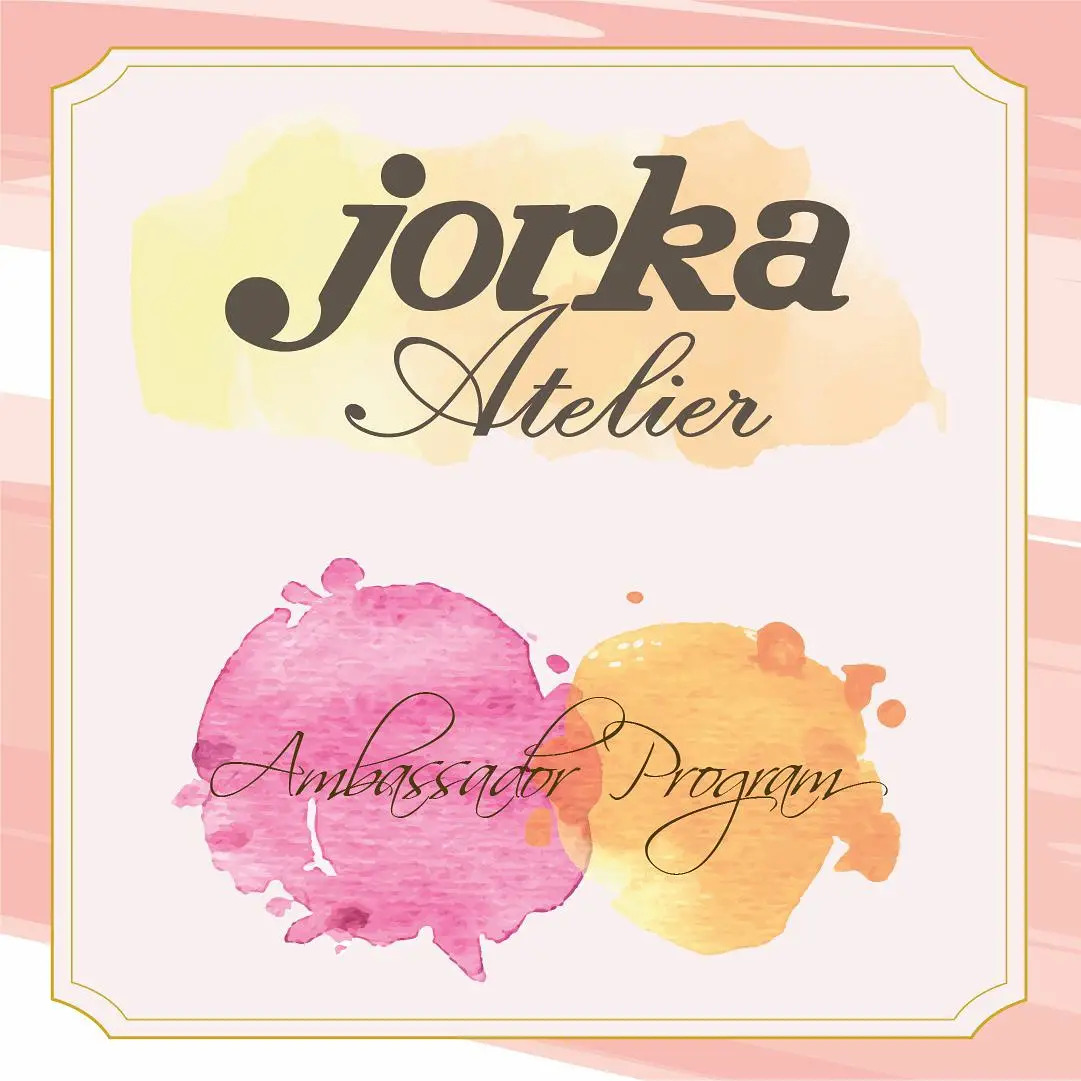 Our Ambassador Program is designed to make your prom dream day happen as you help Jorka Atelier show off the very best in prom gowns.
It is customized so that one girl from each school can share Jorka Atelier's prom dresses with all your friends through your social media.
You will have the opportunity to try on all our prom gowns as they arrive, being the 1st one to view our unique and beautiful selection.

To participate:
Pick your prom dress from Jorka Atelier, follow us at @JorkaAtelier on Instagram and have a substantial amount of 500+ followers.

Join us and be the most beautiful on your prom day!

As an Ambassador, you will need to take pictures and post them on your social media. You will also receive:

1. A huge discount on your very own dress! Alternations to your gown are included and that is a big plus.

2. A complimentary manicure from a top spa!


3. The girl that brings in the most friends will also receive a makeup and hair session or your prom day.

Plus gifts from labels such as Envious Couture Jessica Angel, Stella Couture, Jovani, Lucci Lu, Primavera, Blush & several others when we celebrate your ambassadorship!