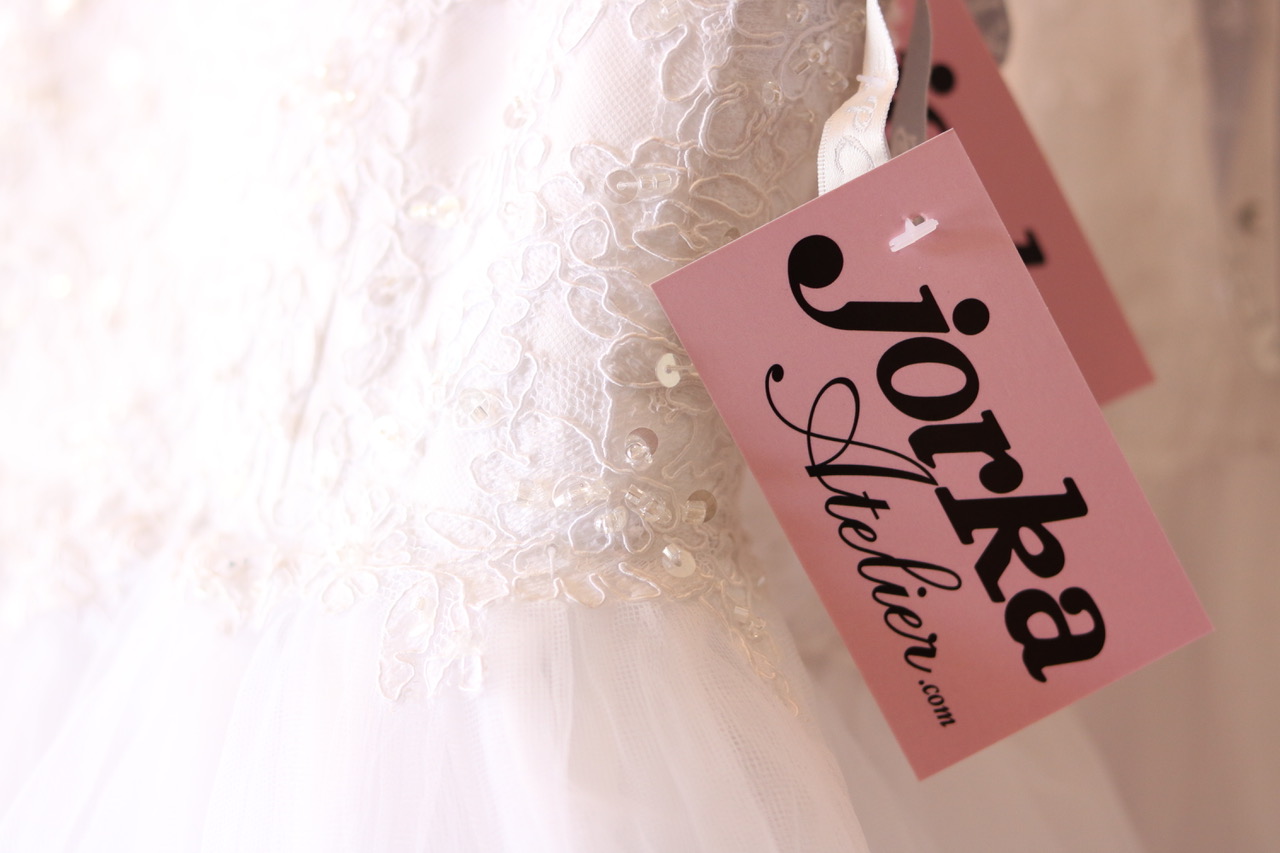 About
For more than 44 years, Jorka Atelier has been delivering on our promise to provide one of a kind designs that are both beautiful and unique to each client that walks through our doors. We listen to each bride, each young girl turning of age, and everyone that comes in through our doors seeking to have that perfect dress.
Hortensia Jordan has been couturing for the elite as well as the walk-in for more than four decades. Brides have said she can be found working on her sewing machine in the back on any given day and they know for certain she is tailoring something just for them.
Our Designers
Our diverse bridal stylists will offer expert advice to help you decide how you see yourself on your wedding day. Designers work together to find what works best to compliment your gown and style.
Our intimate atelier brings together designers and stylists that challenge the traditional bridal industry yet maintain all the promise of a true wedding gown. As Hortensia's family has grown in the last four decades, so has their vision remained to make it all about your event whether wedding or gala.